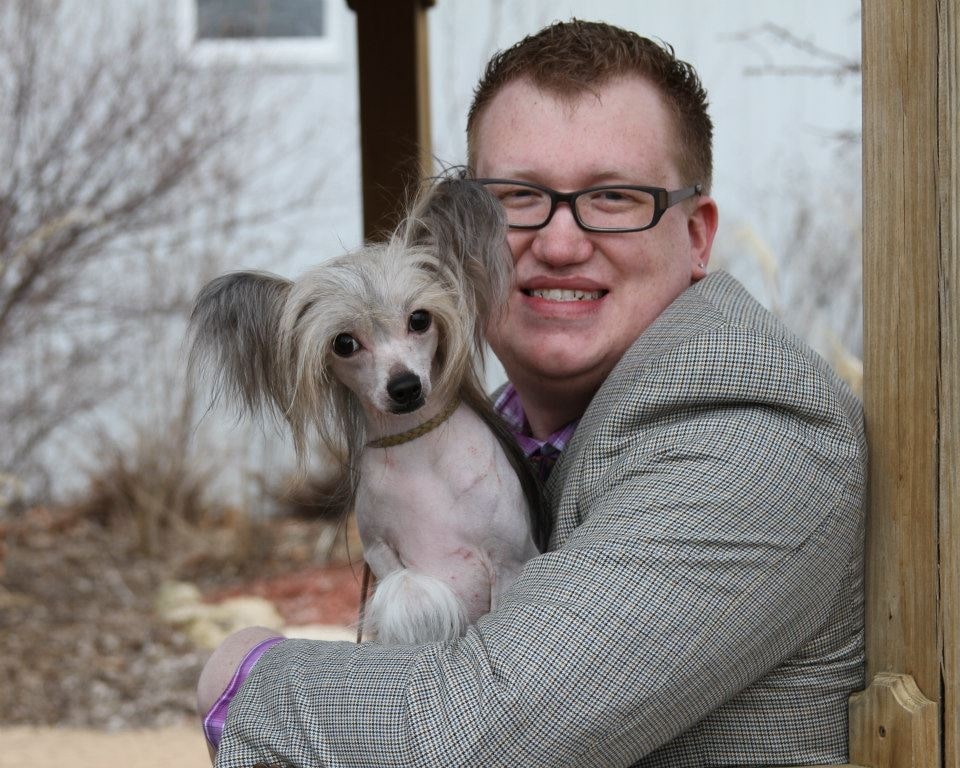 JOSH, ISB CERTIFIED PET AESTHETICIAN, LEAD PET STYLIST, OWNER
Josh is Michigan's first and only Certified Pet Aesthetician. Only a handful of groomers in the country can boast this particular pet skin and hair therapy certification. After months of study and application, Josh can successfully treat skin conditions such as allergies, bacterial infections, fungal infections, parasites, hair loss and much more. But Josh's skills also extend into the best cuts and styles for pets as he is a graduate of Julie's Grooming Academy in Manhattan, Illinois. This notable grooming academy is very well known and sought after in the Chicago suburbs. After completing the 400-hour course, he worked in a variety of veterinary hospitals and grooming shops. Not only does Josh have training in pet skin therapies, he can also provide your pet with the most up-to-date style and cut.
As an educated and trained professional Josh really enjoys doing what he does and is happy to make every pet feel like they are a VIP while being groomed. In his personal time Josh enjoys his Chinese Crested dogs, birds and traveling.
A native to West Michigan, Maggie graduated from The Paragon School of Pet Grooming in Jenison, Michigan. She has been working as a pet stylist for the past 15 years and specializes in cats and difficult to-groom dogs. She makes all of our bow ties and bandanas!
If not working, Maggie enjoys spending time with with her husband and son, Ruger the Chocolate Lab, and her cat named Bobcat.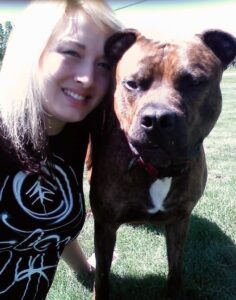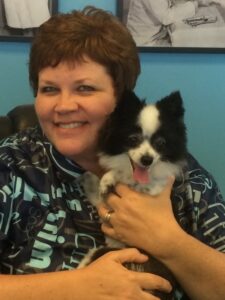 Jackie is the director of the salon and will be the first face you see when you come into our reception area. Her dedication to you and your pet shows on each and every visit because she treats you like VIP royalty! Her welcoming presence ensures you will receive the attention you deserve for a smooth, seamless entrance and departure that makes your four-legged BFF want to race through our doors each time. She shares in the love of pets and enjoys meeting and greeting human and pet clients alike.