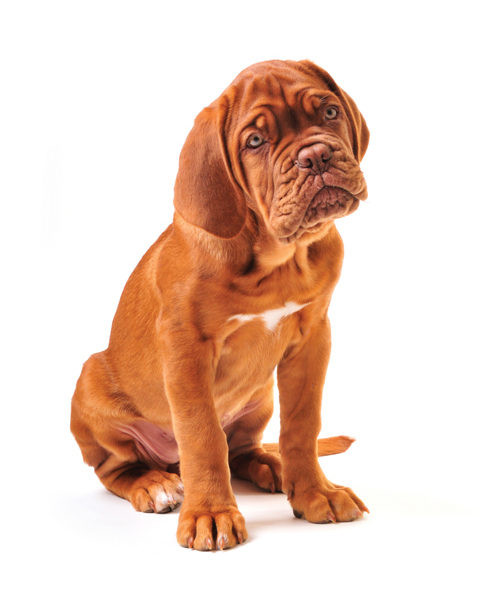 Experienced Dog and Cat Grooming Grand Rapids – VIP Grooming Salon
Our experienced dog and cat groomers in Grand Rapids will pamper your pets from nose to tail with any of our tailored pet spa services. The harsh Michigan winter may have been hard on your dog's paws, so why not treat them to our full grooming package, which includes a warm bath and mini hand massage?
As we're getting ready for spring to come in Grand Rapids, our de-shed package is a must as your dog or cat is getting ready to lose their winter coat and it will help keep their fur off of you and from being all over your home.
All of VIP Grooming Salon experienced groomers are committed to providing a warm, friendly and loving atmosphere for you and your pet. We treat your pet as if it were our own and want to make sure the experience is as stress free as possible for your dog or cat.
GRAND RAPIDS PETS HAVE NEVER LOOKED BETTER THAN THEY DO AFTER VISITING VIP GROOMING SALON!
Grand Rapids pet grooming services do require appointments and you may schedule one by calling 616-247-DOGS (3647).
If your dog or cat needs a nail trim, please call for an appointment at 616-247-3647 or click the button below and we will schedule a time for you to visit us at  3338 Eastern Avenue SE, Grand Rapids, MI 49508