Welcome to VIP Grooming Salon. A family owned and operated business where we treat every client as a Very Important Pet!
Serving the Grand Rapids, Michigan and surroundings areas, we provide pet grooming and spa therapies for dogs, cats and small mammals.
We are committed to providing a warm, friendly and loving atmosphere for you and your pet.
We offer quality grooming keeping your pet's needs in mind. We treat your pet as if it were our own and want to make sure the grooming experience is as stress free as possible.
HEALTHY AIR = HAPPY PETS!
A clean, safe and healthy environment is a priority at VIP Grooming Salon!
Austin Air Purification System
Medical Grade HEPA
Staff is CPR/FIRST AID Certified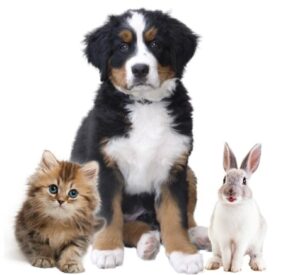 FULL SERVICE PET GROOMING
At VIP Grooming Salon, we are dedicated to making your pet's experience an enjoyable one. Grooming is a lifelong process which needs to be handled with a caring touch. They are not just pets, they are members of your family. VIEW ALL SERVICES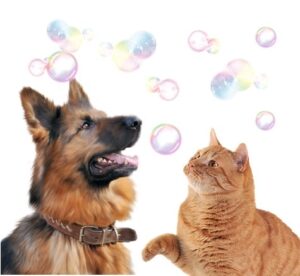 We offer pet skin therapies using our Hydro-Massage Ozone Spa by our Certified Pet Aesthetician for pets with skin problems. Check out our AMAZING before and after pictures to see PROVEN results! SEE BEFORE & AFTER THERAPIES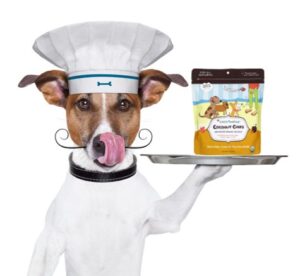 When you come visit, make sure and check out our retail shop for healthy pet treats, at home grooming care products and parasite control. CocoTherapy, Iv San Bernard and many other suppliers line our shelves with quality products you can trust. SEE OUR PRODUCTS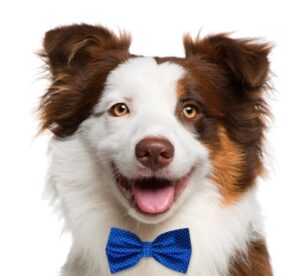 GALLERY OF VERY IMPORTANT PETS
See our full service grooming before and after pictures, feline styles, small mammal grooming and incredible de-shedding pictures. Like unique looks? We have creative grooming for various colors, feather extensions, bows, nail polish wraps and stenciling. VIEW VIP GALLERY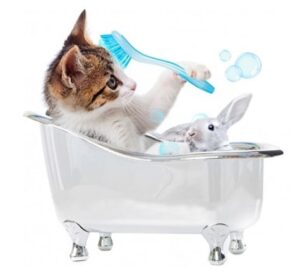 CAT & SMALL MAMMAL GROOMING
At VIP Grooming Salon, we offer full service grooming for many species including, but not limited to, dogs, cats, rabbits, hedgehogs, guinea pigs and many other pocket sized pets! We have safe, species appropriate cleansers and conditioners. VIEW ALL SERVICES